NYU Langone Hospital
Hurricane Sandy
Office Restoration
Hurricane Irene
Nyack Hospital
Tropical Storm Howard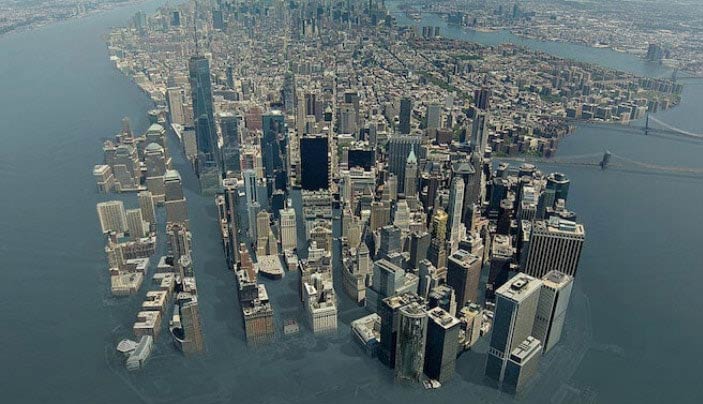 NYU Langone Hospital
October 29, 2012
Pronto was absolutely honored and uniquely qualified to be chosen to recover and restore all of the salvageable equipment in the large kitchen of the Langone NYU Medical Center facility.
Learn More >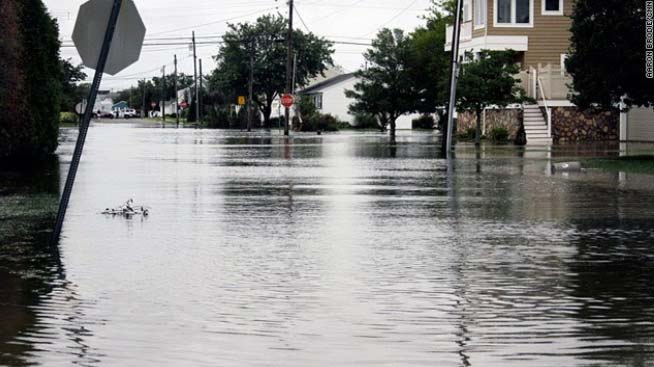 Office Restoration
August 28, 2011
The entire facility flooded and became immersed with nearly three feet of storm waters. Offices destroyed, vehicles underwater, and the entire IT network wiped out. Pronto's determined team of employees rallied around the owner and lifted each other up to begin the cleanup.
Learn More >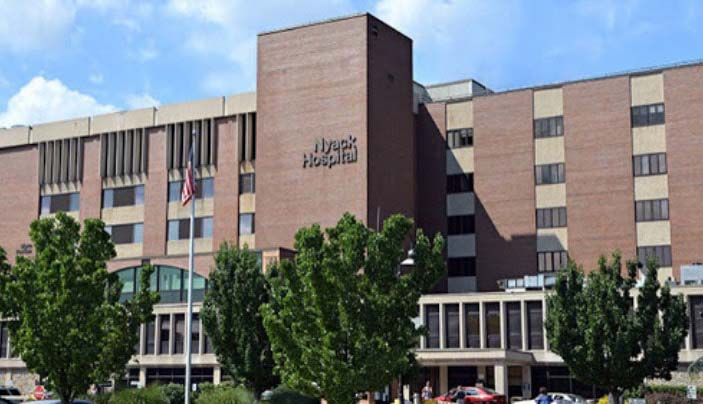 Nyack Hospital
June 23, 2011
Pronto Repairs teamed up with other local businesses to address the immediate issues caused by the damage. developed a plan to get the kitchen staff back on its feet and immediately put it into motion.
Learn More >
Testimonials
We have been using Pronto here at STAC since 2010...and that was after unfavorable experiences with several companies. We have been pleased with the friendly and knowledgeable techs, timely service, pleasant and professional office staff, and Brendan's personal commitment to top notch service, many times disrupting his night and weekends. Brendan truly cares about his customers....something very hard to find anymore. We value vendors that are as committed as we are to quality, and feel fortunate to have Pronto as a service provider. Thank you to Brendan, and the entire Pronto Team.
Brendan and his team are very result oriented and driven. They are trained and have through knowledge of their business. The team is respectful to our work environment. They are very punctual and work around our schedule. Their dependability allows me one less thing to worry about.
Brendan is very service oriented and through his direction he assures our service needs are taken care of. He is very personable and is willing to resolve our problems including timely after hours emergency service. We have a long standing relationship/service contract with Pronto and I am very happy with his company.
Pronto is outstanding in every way. The techs are well trained, courteous and professional. The office staff is always a delight. Their preventive maintenance and service programs are the most robust in the industry. The fact that they don't service restaurants and delis allow them to focus on large scale health systems like ours. If you want to be the best hospital in NYC, then you need the best vendors. Pronto is simply the best. Period.