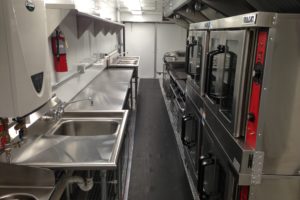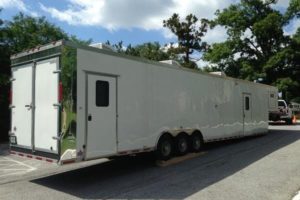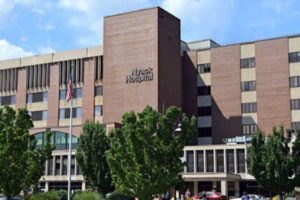 On June 23, 2011, Tropical Storm Howard swept disastrous levels of water into Nyack Hospital.
The water rushed halfway up the hospital's first-floor entrance into its kitchen facilities. Eventually, pressure mounted to a point that the water burst through the kitchen door as the staff watched helplessly. Thousands of gallons of water flooded the hospital's kitchen. Several other adjacent areas were also affected.
The kitchen infrastructure was highly contaminated and much of the equipment was damaged beyond repair. Nyack Hospital was left without a way to feed its patients.
The Recovery Process
Pronto Repairs teamed up with other local businesses to address the immediate issues caused by the damage. While local restaurants stepped up to feed the patients in the short-term, this wasn't a long-term solution. We developed a plan to get the kitchen staff back on its feet and immediately put it into motion.