Category Archive: Company News
We've Moved!
On July 1, 2020, Pronto opened its new facility, a fully air-conditioned 10,000 square foot space, complete with a new, spacious breakroom for the staff.
We've increased our repair and storage capacity by more than 30%, as we respond to our customer's demands, despite this trying time. We're very proud to have been 100% in operation since the beginning of COVID-19. And we continue to marvel at the bravery of our clients and our own courageous technicians.
We are grateful for your service!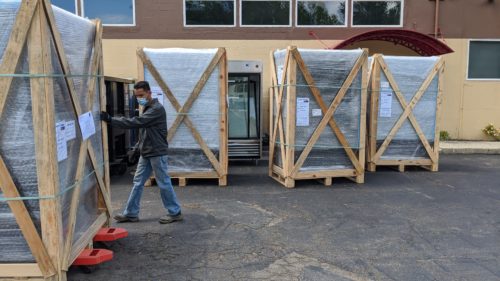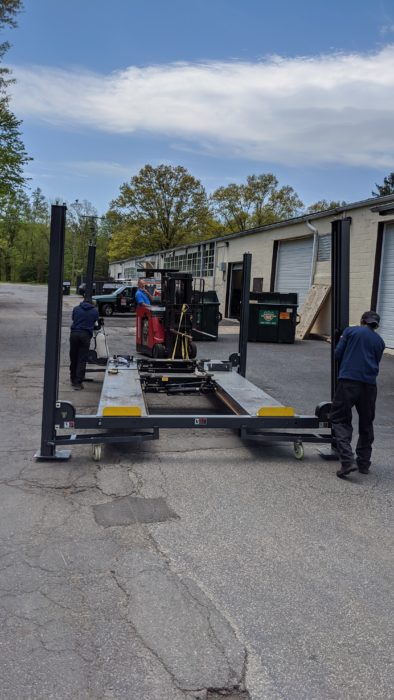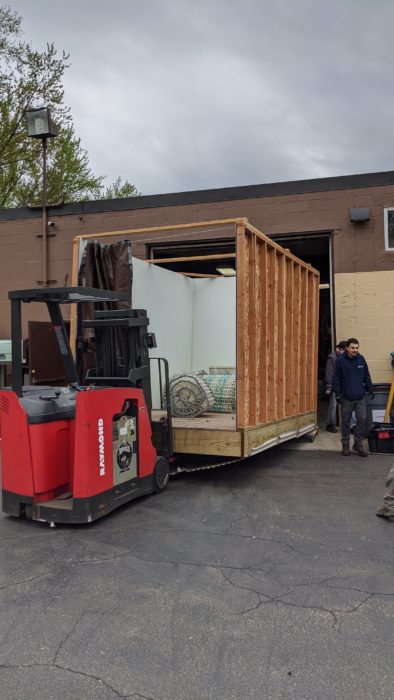 As a primary service agent for many of the region's hospitals and healthcare providers, Pronto remains open and fully functional during this pandemic.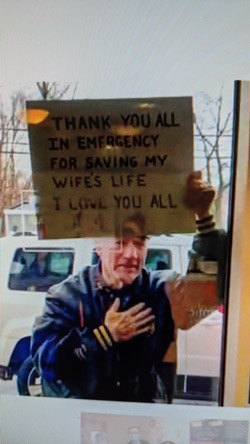 We profoundly care for our customers, our employees, and their families. Pronto has implemented a proactive, multi-layered approach to minimize our employees' exposure to COVID-19 as they fulfill the critical need of servicing the region's leading health institutions.
Our brave mobile technicians respond daily to calls from laboratories, kitchens and morgues. They are completely outfitted with the proper PPE for everyone's safety and wellbeing. We will continue to abide by hospital regulations requiring temperature screening, etc.
A sincere thank you to first responders
We're all in this together and Pronto will continue to be there for you. Many thanks to our essential workers and healthcare providers – we're right here with you!
This is what a hero looks like!
Here's a video from the staff at:
Atlantic Health System
New York Presbyterian
Montefiore Hospital
Please feel free to contact us with any further questions or concerns.